Specialists in cloud and infrastructure design, deployment and managed services
Strong Solutions harnesses the power of the cloud to deliver our customers a dependable technology platform on which to grow their business. We combine our business and technology experience to reduce risk, cost and downtime for our customers whilst providing the flexibility of the IT as a Service model. Our customer focused team has extensive experience and a proven track record of complex project delivery in banking and finance, insurance, mining, construction and manufacturing industries.
CONTACT NOW
STRONG SOLUTION'S PARTNERSHIPS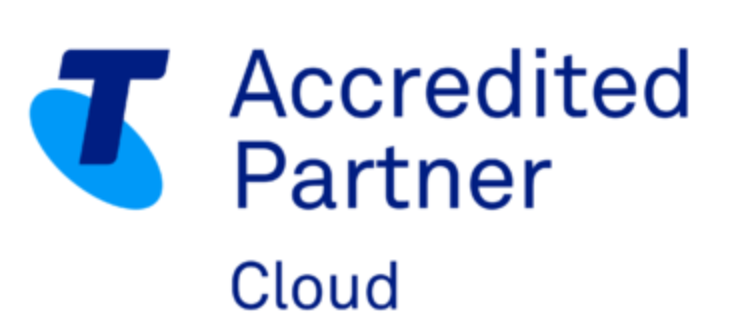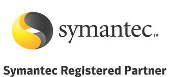 What can Strong Solutions do for your business?
Cloud design, migration and management services (Telstra, AWS, Azure)
Office 365 migration
Infrastructure and service desk as a service
Disaster recovery and business continuity planning
Security design, auditing and remediation
Network solutions
Procurement services
Contact Us
sales@strongsolutions.com.au
Ph: 1300 880 580